PDF Preview: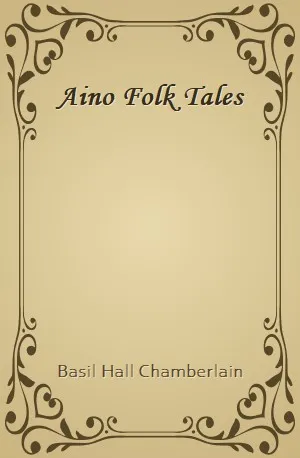 PDF Title

:

Aino Folk Tales
Total Page

:

63 Pages
Author

:

Basil Hall Chamberlain
PDF Size

:

653 KB
Language

:

English
ISBN

:

9780342230303
PDF Link

:

Available
Summary
Here on this page, we have provided the latest download link for Aino Folk Tales PDF. Please feel free to download it on your computer/mobile.
Aino Folk Tales – Book
Penaumbe went down to the sea-shore, and saw a sea-lion, as Panaumbe had done. He called out to the sea-lion: "Oh! Mr. Sea-Lion, if you will come here, I will pick the lice out of your head." So the sea-lion swam to him. Then Penaumbe pretended to pick the lice out of its head. But in reality he picked the flesh and the fat off its head, and left nothing but the bones.