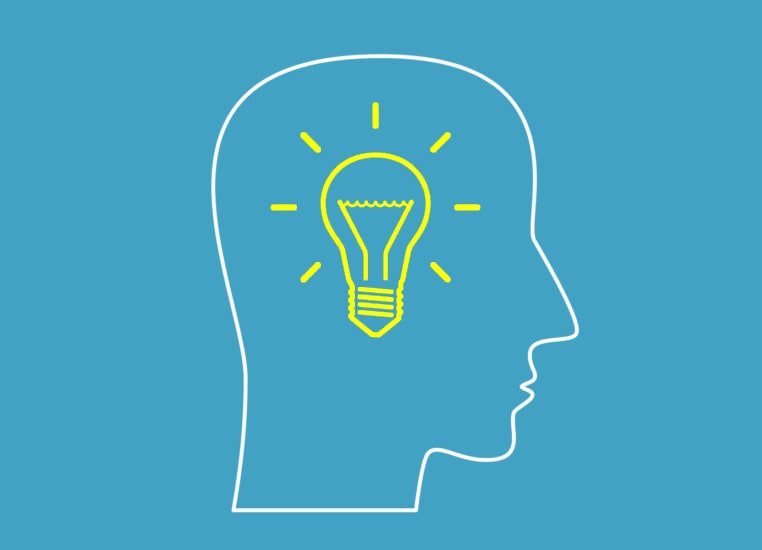 Children are more focused on mobile games and tablets. They are going away from the reading habit that could have been inculcated in their curriculum and upbringing. To demonstrate that reading is also very important for the overall development of a child or anyone, we are supporting this initiative.
Reading expands the mind
It actually does…!!! the only thing that we need to practice is to properly position the mind to start reading.
As technology shrinks further, more and more minds in their infancy are driven away from books towards a 5-inch smartphone screen.
Our Initiative is to inculcate reading habits among people of all age groups, especially students worldwide.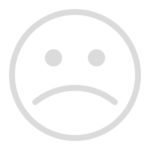 There are many developing countries where you cannot easily buy your favorite books. They are literally out of reach of many people. Secondly, Amazon doesn't deliver to many countries and not everyone has the financial means to buy stuff from the internet.
What we are doing?
Libraries are out of reach In remote developing countries. There are few good book stores in large cities only. Libraries are hundreds of kilometers away. So we believe they deserve to get easy access to knowledge…
That's why we have built IndianPDF.com
How Authors Can Grow + What Neil Gaiman Said About Ebook Piracy / DMCA
Still, if you feel there's a file that someone published on our portal, is completely own by you and is against the law, please send us notification through our DMCA page. And it will be removed.
We Love Authors !
To help authors who have written down masterpieces and made the world better by sharing the information through novels, guides, life lessons, and more.
While providing the PDFs, we do share an amazon link so people can buy the paperback format in order to support the authors and publishers. As hard-working writer diligence should be paid off.
If you like a book, please take the time to leave a nice book review on Amazon / online bookstore or Goodreads etc. This will support the author indirectly. Someone might buy the book after reading your review. This is the least you can do and you must do this after reading a free copy.
Secondly, word of mouth is important for every book, so if you can recommend books to friends & communities who have more cash to spare or who can buy online, that would be awesome too!