PDF Preview: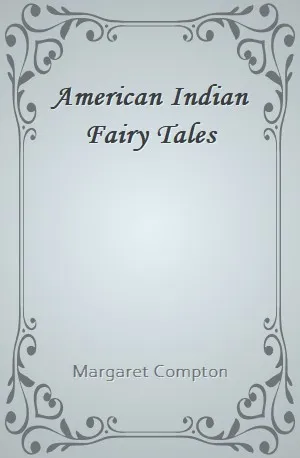 PDF Title

:

American Indian Fairy Tales
Total Page

:

106 Pages
Author

:

Margaret Compton
PDF Size

:

1,389 KB
Language

:

English
ISBN

:

9781530370221
PDF Link

:

Available
Summary
Here on this page, we have provided the latest download link for American Indian Fairy Tales PDF. Please feel free to download it on your computer/mobile.
American Indian Fairy Tales – Book
The swans carried him down the lake to a large cleft rock in the center. They drew the canoe through the opening and through the cave till they came to a stone door. Red Shell tried to open it, but could not. Then he turned the canoe around and struck the door with the stern.