PDF Preview: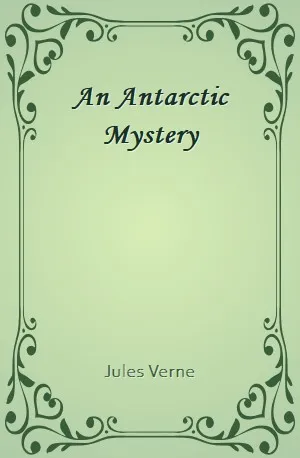 PDF Title

:

An Antarctic Mystery
Total Page

:

249 Pages
Author

:

Jules Verne
PDF Size

:

2,038 KB
Language

:

English
ISBN

:

9783864449031
PDF Link

:

Available
Summary
Here on this page, we have provided the latest download link for An Antarctic Mystery PDF. Please feel free to download it on your computer/mobile.
An Antarctic Mystery – Book
We were engaged in these various tasks until the 24th of January. The atmosphere was clear, the temperature was even, and the thermometer had indeed gone up to two or three degrees above freezing-point. The number of icebergs coming from the nor'-west was therefore increasing; there were now a hundred of them, and a collision with any of these might have a most disastrous result.