PDF Preview: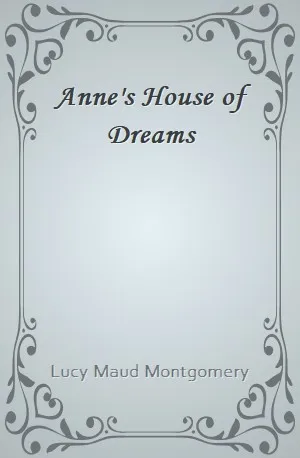 PDF Title

:

Anne's House of Dreams
Total Page

:

231 Pages
Author

:

Lucy Maud Montgomery
PDF Size

:

1,909 KB
Language

:

English
ISBN

:

9780770422103
PDF Link

:

Available
Summary
Here on this page, we have provided the latest download link for Anne's House of Dreams PDF. Please feel free to download it on your computer/mobile.
Anne's House of Dreams – Book
I think that I will never see him again I feel as if a great brutal hand had twisted itself among my heartstrings, and was wrenching them. Once, long ago, I dreamed of love—and I thought it must be beautiful—and NOW—its like THIS. When he went away yesterday morning he was so cold and indifferent.