PDF Preview: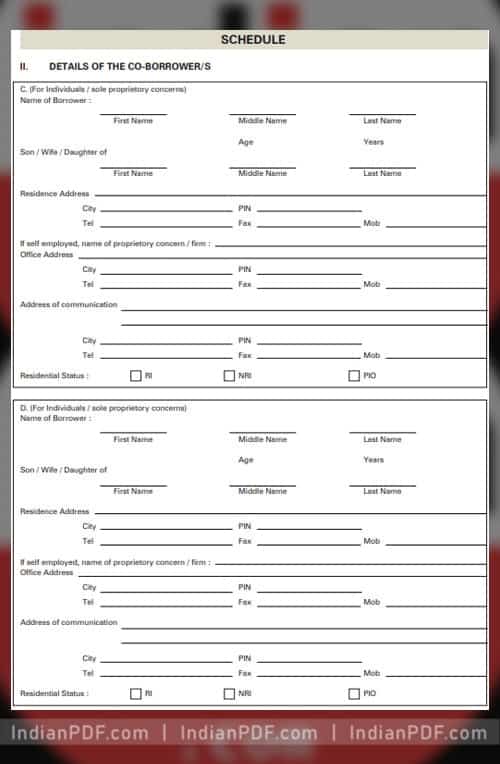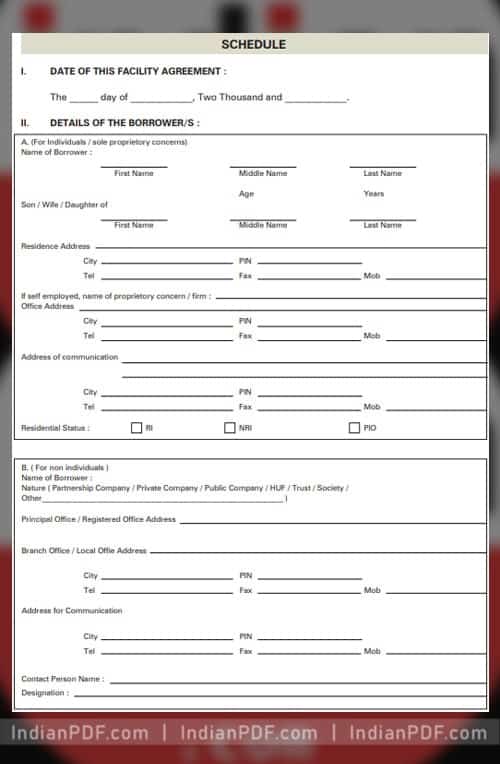 PDF Title

:

ICICI Home Loan Application Form
Total Page

:

20 Pages
PDF Size

:

0.10 MB
Language

:

English
Source

:

icicibank.com
PDF Link

:

Available
Summary
Here on this page, we have provided the latest download link for ICICI Home Loan Application Form PDF. Please feel free to download it on your computer/mobile. For further reference, you can go to icicibank.com
ICICI Home Loan Application Form
If you are planning to take a home loan from icici bank, you should first fill up the home loan application form. Once done, you can contact the bank executive to further assist you as this procedure have many steps and things that only the officials can perform.
Though, there are some points that you must read about ICICI bank home loan offers:
Home Improvement Loan
As the name suggests, this loan will help you if you're planning to have some mere construction related to improvement.
Home Loan
A home loan can be used if you're up to buying a property. There are 2 methods that you can use, individually or jointly.
Balance Transfer
Under this category, the ICICI bank will give benefit to the customer of transferring the running loan from another bank.
Top-Up Loan
Top-Up loan by ICICI will have you back if, in case, you want some additional funding against the security of your property.
EMI Under Construction
This category will handle all the EMI needs (i.e. It will help you make the payments in an EMI form) in a partly sanctioned loan for an under-construction project.