PDF Preview: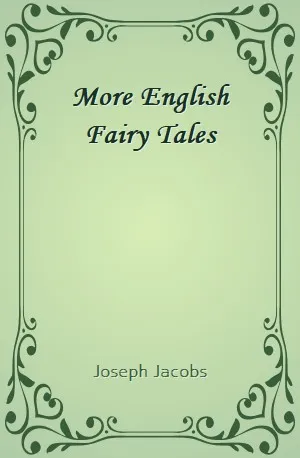 PDF Title

:

More English Fairy Tales
Total Page

:

198 Pages
Author

:

Joseph Jacobs
PDF Size

:

1,820 KB
Language

:

English
ISBN

:

9781406518177
PDF Link

:

Available
Summary
Here on this page, we have provided the latest download link for More English Fairy Tales PDF. Please feel free to download it on your computer/mobile.
More English Fairy Tales – Book
A WOMAN had one fair daughter, who loved play better than work, wandering in the meadows and lanes better than the spinning-wheel and distaff. The mother was heartily vexed at this, for in those days no lassie had any chance of a good husband unless she was an industrious spinster. So she coaxed, threatened, even beat her daughter, but all to no purpose; the girl remained what her mother called her, 'an idle cuttie'.