PDF Preview: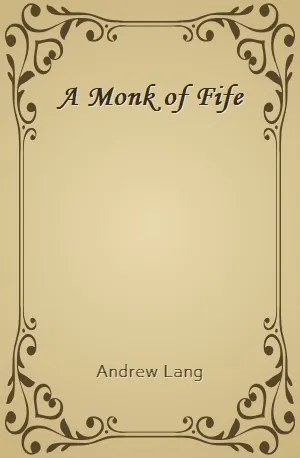 PDF Title

:

A Monk of Fife
Total Page

:

275 Pages
Author

:

Andrew Lang
PDF Size

:

2.2 MB
Language

:

English
ISBN

:

9780368266171
PDF Link

:

Available
Summary
Here on this page, we have provided the latest download link for A Monk of Fife PDF. Please feel free to download it on your computer/mobile.
A Monk of Fife – Book
That is the man, that is Brother Richard. Now, as I was busy tending the wounded, in the skirmish three days agone, this Carmelite was about the same duty for those of his party. He put into my hand a slip of paper, wherein Brother Richard commended him to any Scot or Frenchman of the King's party, as an honest man, and a friend of the King's. When I had read this, the Carmelite spoke with me in Latin, and in a low voice.