PDF Preview: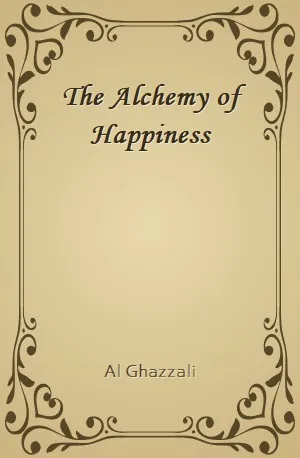 PDF Title

:

The Alchemy of Happiness
Total Page

:

65 Pages
Author

:

Al Ghazzali
PDF Size

:

644 KB
Language

:

English
ISBN

:

9780916411039
PDF Link

:

Available
Summary
Here on this page, we have provided the latest download link for The Alchemy of Happiness PDF. Please feel free to download it on your computer/mobile.
The Alchemy of Happiness – Book
A certain sheikh once had a disciple whom he favoured above his other disciples, thus exciting their envy. One day the sheikh gave each of them a fowl and told each to go and kill it in a place where no one could see him.