PDF Preview: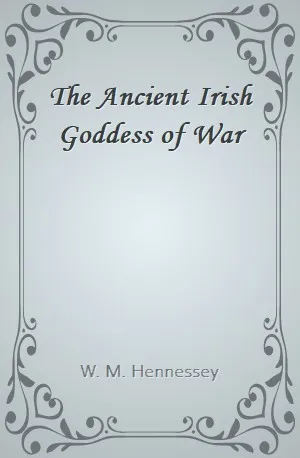 PDF Title

:

The Ancient Irish Goddess of War
Total Page

:

31 Pages
Author

:

W. M. Hennessey
PDF Size

:

395 KB
Language

:

English
ISBN

:

9781502402493
PDF Link

:

Available
Summary
Here on this page, we have provided the latest download link for The Ancient Irish Goddess of War PDF. Please feel free to download it on your computer/mobile.
The Ancient Irish Goddess of War – Book
The grief of the Liath Macha, and the arts of the Morrigu, were of no avail, Cuchullain would go to the field of battle, impelled by the unseen power which ruled his destiny. But before he approaches the foe, he meets with three female idiots, blind of the left eye, cooking a charmed dog on spits made of the rowan tree; creatures of hateful aspect and wicked purpose.