PDF Preview: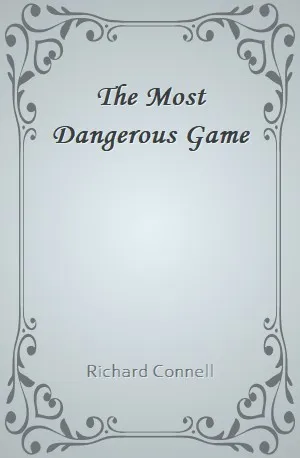 PDF Title

:

The Most Dangerous Game
Total Page

:

16 Pages
Author

:

Richard Connell
PDF Size

:

840 KB
Language

:

English
ISBN

:

9780772501011
PDF Link

:

Available
Summary
Here on this page, we have provided the latest download link for The Most Dangerous Game PDF. Please feel free to download it on your computer/mobile.
The Most Dangerous Game – Book
Then a businesslike air animated him. "Ivan," he said to Rainsford, "will supply you with hunting clothes, food, a knife. I suggest you wear moccasins; they leave a poorer trail. I suggest, too, that you avoid the big swamp in the southeast corner of the island. We call it Death Swamp. There's quicksand there. One foolish fellow tried it. The deplorable part of it was that Lazarus followed him.